Our Technology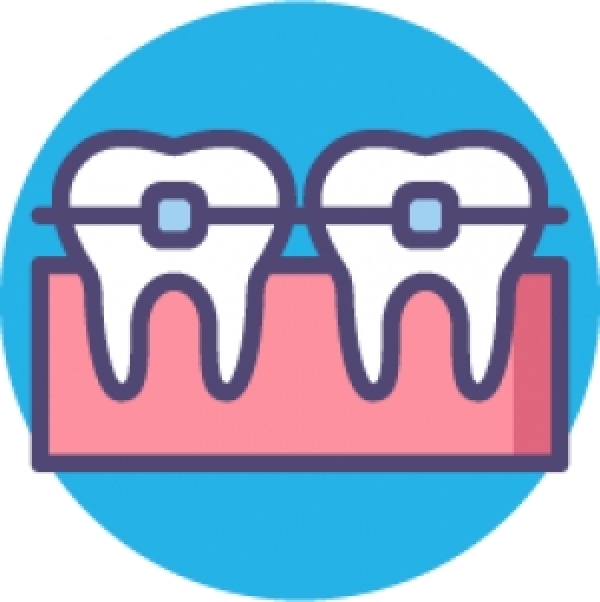 Traditional and Clear Braces
Orthodontics for everybody with traditional metal and clear braces as options to choose from including custom braces - INSIGNIA.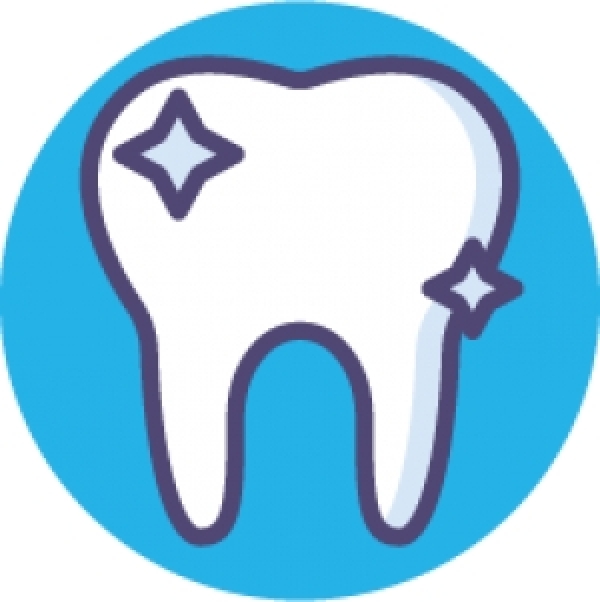 SPARK Aligners
Spark Aligners made with digital molds in the USA help us orthodontically enhance smiles.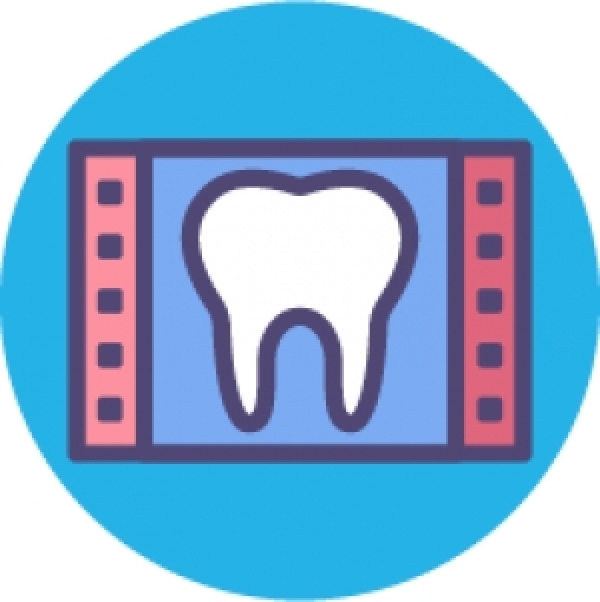 Digital X-rays
Digital X-ray systems that help us take images of just teeth or your whole jaw and reduce radiation significantly.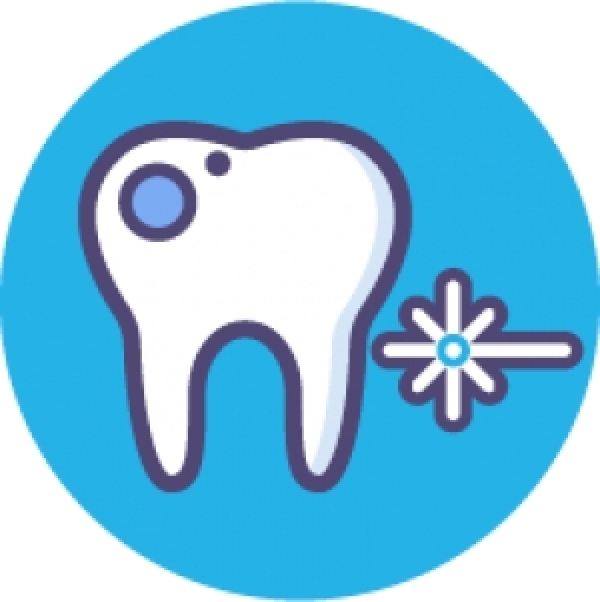 Laser Dentistry
Hard and soft tissue lasers enable us to eliminate the dental drill on many occasions and treat a variety of problems.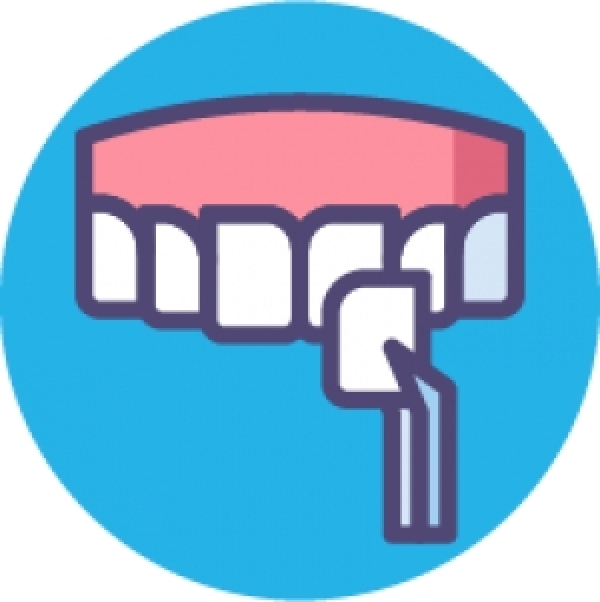 Cosmetic Makeovers
Custom planned cosmetic makeovers featuring veneers, crowns, white fillings, bleaching and digital planning.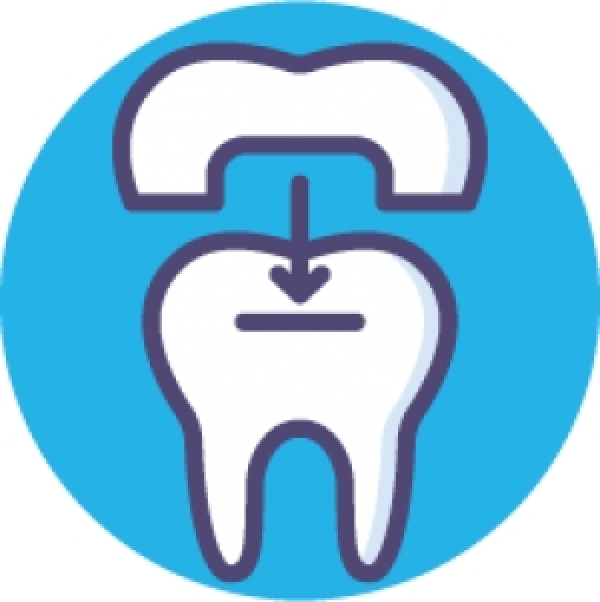 CAD CAM Dentistry
CEREC CAD CAM enables us to make crowns and other restorations in one appointment. No more molds, no more waiting.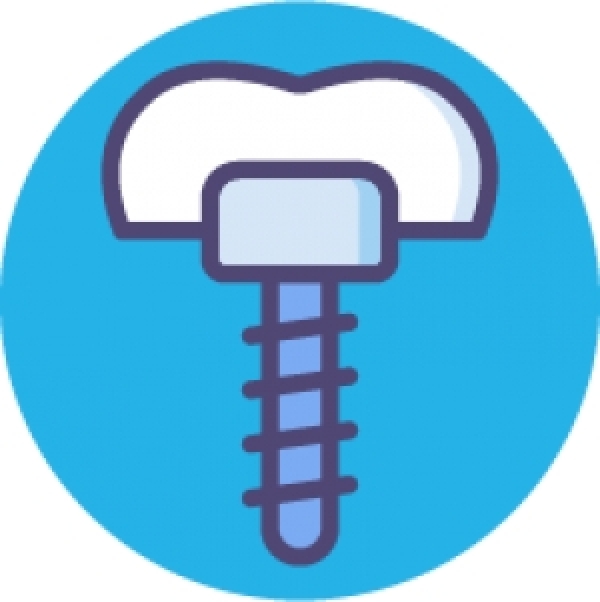 Dental Implants
Dental implants help us to replace teeth. We offer a full spectrum implant service including surgery and restoration.