Our Team
Our caring team at South Auckland Dental and Mt Albert Orthodontics are here to make you feel comfortable and help in any way they can.
Our team brings over 100 years of combined experience and includes family dentists, a dental surgeon and a visiting specialist orthodontist.
Working alongside our experienced support team, we are able to offer you a range of services including routine dental treatments, preventive and emergency dental care, and specialist orthodontics.
Apart from excellent English, our staff speak a number of languages including Spanish, Arabic, Kannada, Marathi, Fijian, Konkan,Tamil and Tagalo.
We have extended opening hours for your convenience and are committed to supporting our patients and their community.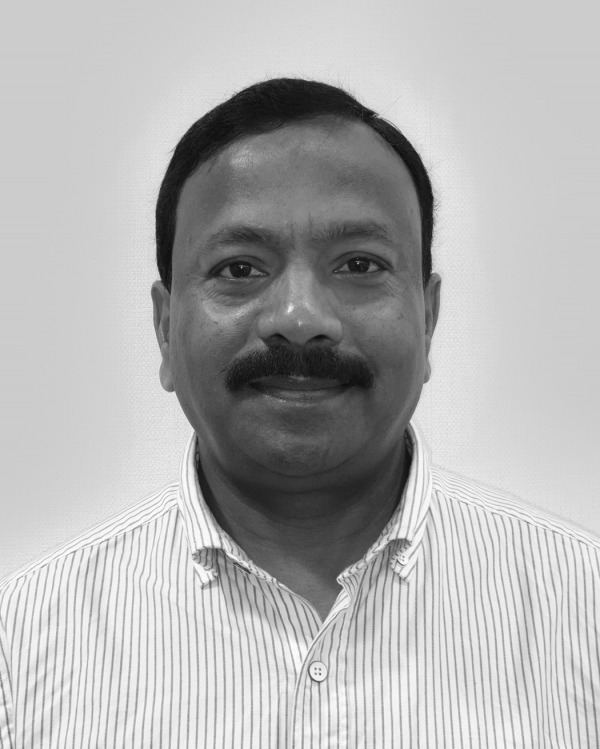 Dr. Joel Bagadam
Dr. Joel Bagadam graduated in 1987 from Osmania University, Hyderabad, AP State India with an MDS post graduate degree in Oral surgery.
Joel has been registered with the Dental Council of New Zealand since 1996 and also works as the Senior Dental officer at Greenlane & Middlemore Hospitals.
Joel has special interests in Oral Surgery & Implants and his calm approach and years of experience puts patients at ease.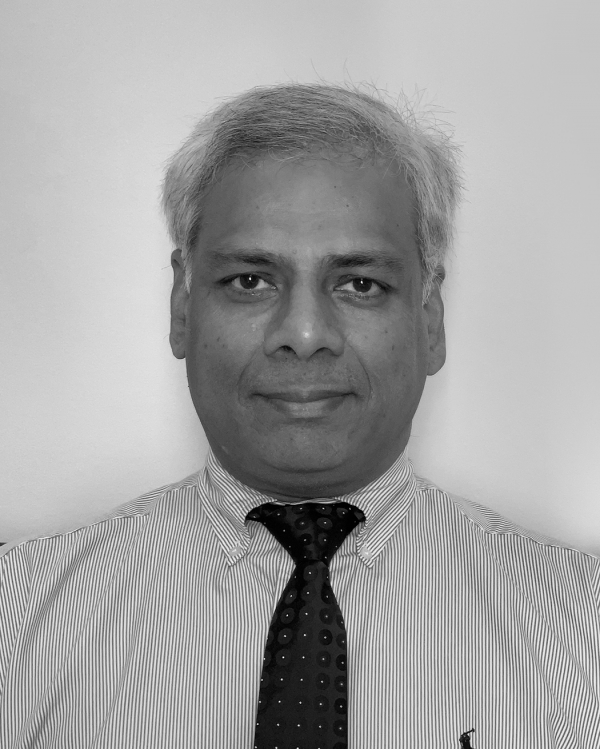 Dr. Sanjay Namburi
Sanjay graduated and completed his post-graduation from Bapuji Dental College in Orthodontics from Mysore University in South India, he also has Fellowship and Membership in Orthodontics from the Royal College of Surgeons in Edinburgh through examination.
Sanjay came to New Zealand in 2001 and completed his New Zealand Dental Specialist registration in 2006 and has focused exclusively on orthodontics since then.
Sanjay is a member of the New Zealand Dental Association, the Auckland Dental Association and a full member of the New Zealand Association of Orthodontists.
Proudly serving the South Auckland community for nearly 20 years along with his wife Renuka, his experience and friendly demeanour has brought a lot of smiles to his satisfied clients.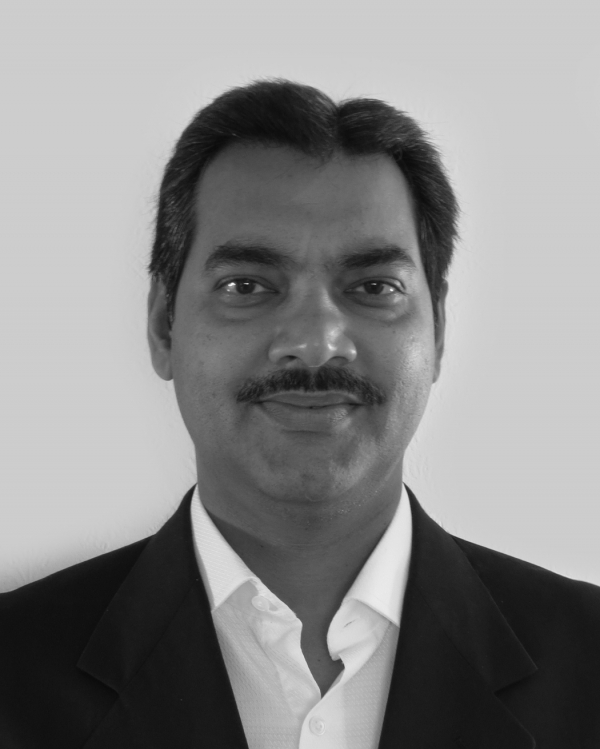 Dr. Vivek Panwar
Vivek graduated with BDS in 2000 and completed his MDS (Periodontics) in 2002 from KLE's Institute of Dental Sciences, Karnataka, India. After graduating, Vivek practiced dentistry in India, Nepal and Libya before finally settling in New Zealand.
Vivek believes in treating people the way he would like to be treated by others. With this attitude he has a relaxed relationship with his colleagues and patients, which seems to work wonders. He enjoys all aspects of dentistry and is dedicated to provide high quality, aesthetic solutions to his patients, in a language they can understand.
Vivek is a family man married to wife Meera and they have two sons. He is an active member of the NZDA and ADA. Vivek likes to keep updated in technology and techniques by attending various courses, including contemporary digital CAD CAM dentistry.

Dr. Renuka Garineni
Dr. Renuka Sanjay Jayaram / Garineni is very passionate about serving the South Auckland community and has been associated with the community for 18 years. In that time she has built trust with many clients over the years.
Renuka enjoys up-skilling and bringing new techniques to her patients. She treats her team like a family and values their contribution, no wonder this team of dentists has been together for over 10 years now!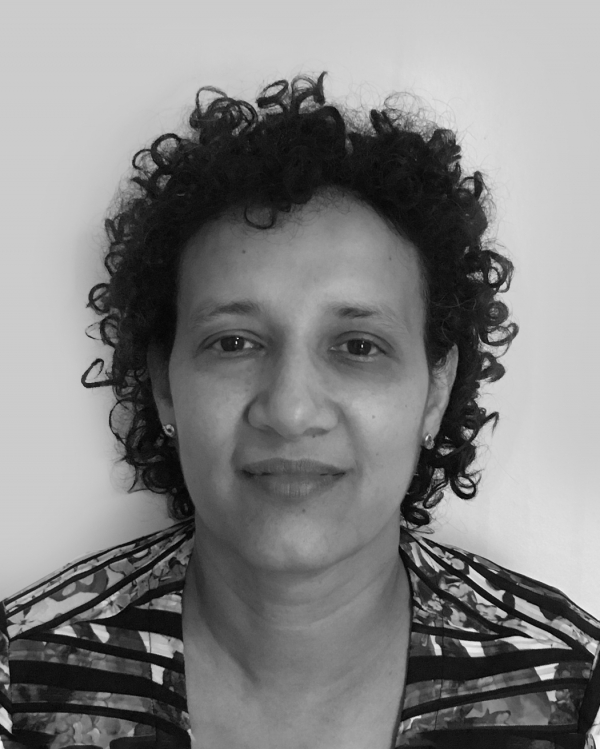 Dr. Rupa Talathi
Rupa is an experienced dentist with a passion for her patients and the care they receive. Her kind and caring attitude always places her patients at ease. Rupa enjoys practicing all aspects of general dentistry. Over the years she has developed a special interest for root canal treatment and cosmetic dentistry.
In her spare time Rupa enjoys reading books, yoga and cooking different delicacies for her family and friends.